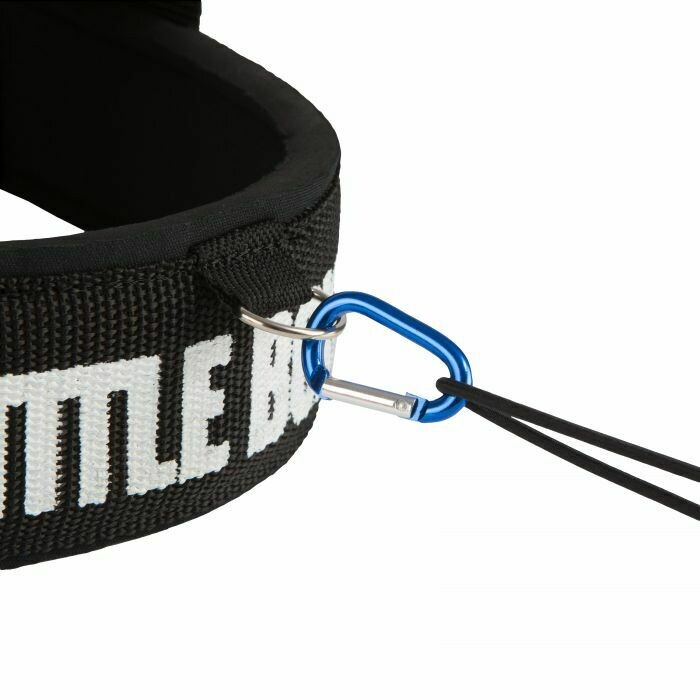 TITLE Boxing Reflex Ball
SKU PPHN
Product Details
TITLE unleashes the hottest reflex punching demand to hit the boxing and combat sports worlds in decades! Develop razor sharp punching accuracy and pin-point precision with this incredible training necessity. Fully adjustable durable nylon and stretch Neoprene headband with fully inset comfort foam to custom form fit every athlete from youth to super heavyweight. Head harness adjusts with hook-and-loop security to fit snugly around the head and on top for a perfect, no-sip fit every time. Comes complete with three durable foam rubber punching ball targets – softball size, baseball size and pool ball size – to hyper test every skill level. Each foam rubber punch ball has an adjustable length, nylon covered, stretch-rubber elastic bungee cord to offer the ideal resistance and rebound for every user. Punch balls easily clip on and off the head harness with a strong PVC plastic spring clip that remains secure during training. The TITLE Boxing Reflex Ball can be used anywhere . . . at the gym, home, school, office, while walking or jogging, inside, outside . . . anywhere! Gain the vital edge required to win by honing and perfecting punching speed, accuracy and timing!


Includes three different sized foam rubber punching balls with adjustable length elastic cords:


Softball Size: 4" Diameter (Beginner)
Baseball Size: 3.25" Diameter (Advanced)
Pool Ball Size: 2.5" Diameter (Super Pro)


Replacement Set of 3 Boxing Reflex Balls available here. Great for spares, replacement and emergencies.
Save this product for later